Got a kid you'll be dropping off at college this semester? Avoid the cliche of buying these items. The probability of them using these things are nill. [They'll learn probabilities in their math class.]
10. A printer.
Most assignments can be emailed. Most colleges have computer labs with low cost printing.
9. Tablet
The best thing to take notes with is an old fashioned laptop PC. Don't waste your time with this one.
8. Expensive Bedding
What they have already is just fine. It will be destroyed by roommates anyway. Wait until after college to surprise them with Egyptian Cotton 900 thread count sheets.
7. HD TV
Let's face it. They'll netflix it, hulu it, or steal it. On their laptop.
6. An Iron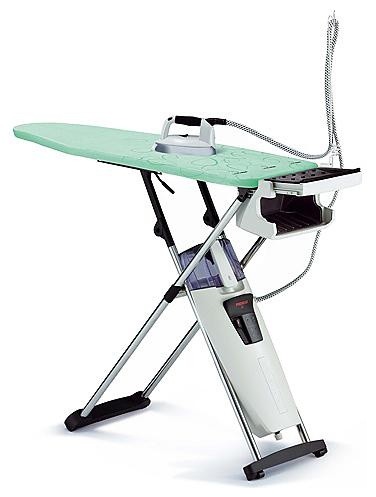 Moms. You'll do their laundry. You'll iron anything on their trips home. Buy yourself a new set!
5. Clothes.
Two words: Freshman 15.
4. High End Lap top
Most students won't use all the processing power in their laptops for tasks such as word processing, social media.
3. Mini Fridge
Who seriously used this after college?
2. External Hard Drive
Chances are they know about cloud. And they'll have a hard drive connected to the university most likely.
1. New iPhone
Don't. Don't do it. Wait till Christmas. Or pass their exams. Which ever comes first.