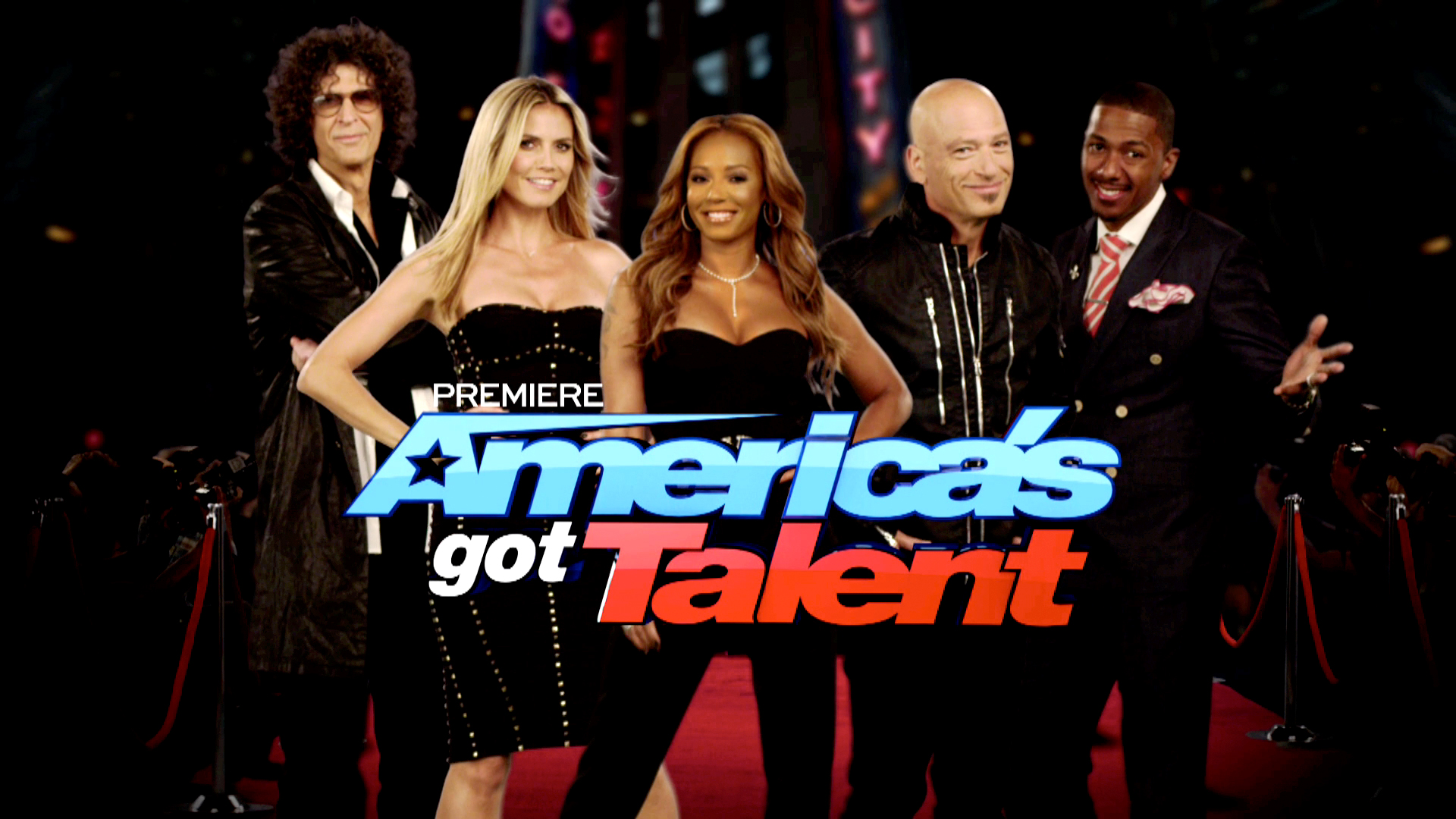 Last night, I almost threw my phone at the tv. While watching America's Got Talent, one of my favorite male singers didn't make the cut.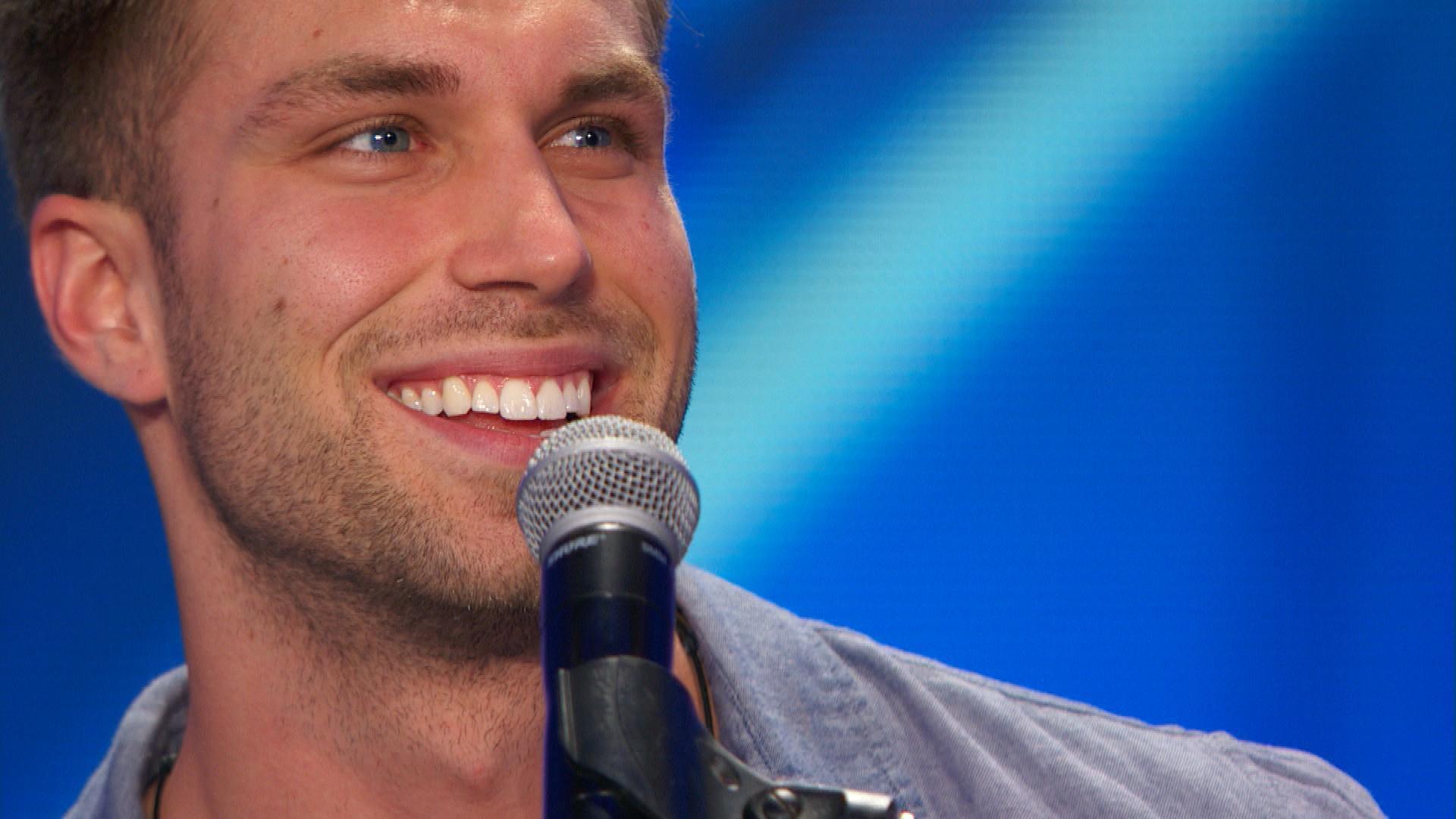 That's Justin Rhodes. He's a singer. A really good singer.
Aparently, his final audition was crap, according to the judges.
BUT NO! HE WAS CUT!
He was cut! But THIS guy made it through….
Yup. Me, too. Bad call, America's Got Talent Judges. #BringJustinBack