It's been announced that Bruno Mars will be our entertainment during the halftime show for Super Bowl XLVIII.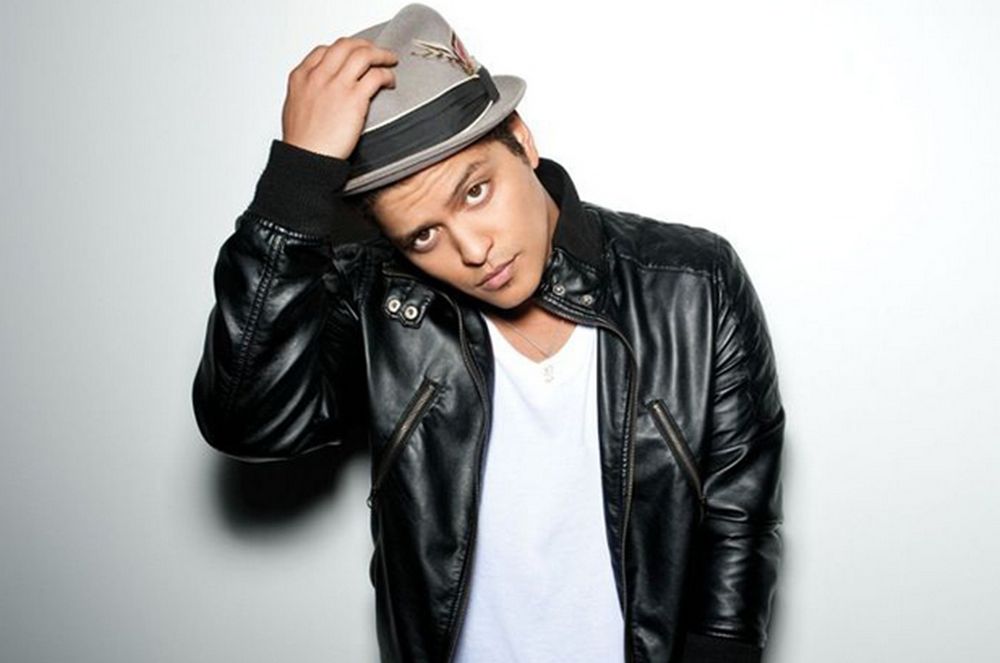 Not sure how I'm feeling about this…
Don't get me wrong, he's talented, and he's bound to have a great performance. But has he really reached Super Bowl performance worthy status? I enjoy the halftime shows more when the performer has been around for a while and has a little more clout than a couple hits on the pop charts.
Either way, best of luck to you Bruno- and may your performance turn out better than the Black Eyed Peas.
What do you think of Bruno Mars as this year's Super Bowl half time show?