Our Hospice 31st Annual Free Summer Concert
OUR HOSPICE 31ST ANNUAL FREE SUMMER CONCERT FEATURING HEADLINER, BLUE ÖYSTER CULT, PRESENTED BY FAURECIA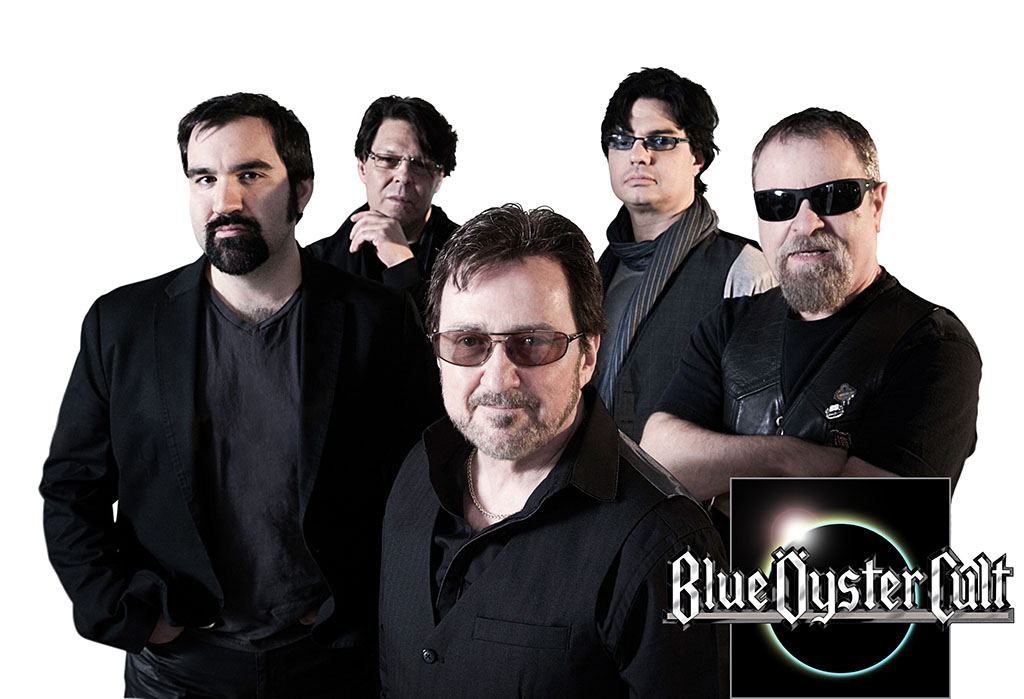 Our Hospice of South Central Indiana is excited to announce that the nationally known band, Blue Öyster Cult, will perform at the Our Hospice 31st Annual Free Concert on Labor Day weekend, Saturday, September 2, 2017.
For over four decades, Blue Öyster Cult has been thrilling rock fans worldwide with powerful albums loaded with classic songs. The Long Island, NY-­based band is revered for its pioneering work. Blue Öyster Cult occupies a unique place in rock history because it's one of the very few bands of this genre to earn both genuine mainstream critical acclaim as well as commercial success.
"We are pleased to have Blue Öyster Cult perform at Our Hospice's 31st Free Community Concert." said Laura Hurt, Our Hospice President. "Our communities are always excited about who will be the featured performer and we anticipate a high energy performance from this year's band."
The opening act will be Indianapolis-based, The Woomblies Rock Orchestra, a powerhouse of talent featuring nine musicians, including a 4-piece string section, playing some of the greatest Rock and Motown music ever written.
The annual free summer concert is the largest fundraiser for Our Hospice of South Central Indiana, the first hospice care provider in this area. Proceeds from sponsors and raffle tickets help us provide unmatched end-of-life care for patients and families in our 16 county South Central Indiana service area.
Once again we are grateful to have this event presented by Faurecia as the Title Sponsor and Columbus Regional Health as Partner Sponsor.
We are currently inviting additional supporters. If you are interested in supporting this community event, contact Sheryl Tracey, Manager of Resource Development at 812.314.8053.
Related Events