Snow and cold got you bored?
Try these fun things!
1. Board Games
Who doesn't love a good board game? There is always fun to be had when you've got Monopoly, Clue, The Game of Life, and Scrabble! Lost some pieces over the years? Combine two board games and make up house rules. It's funny when Colonel Mustard did it in the hall with the car from Monopoly. 
2. Bake Cookies and Brownies!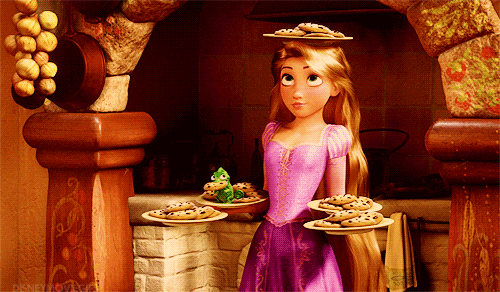 It was so much fun when I got to be in the kitchen with my mom. What a great way to learn those recipes that have been handed down generation to generation. And, it's educational: cups, teaspoons, fractions, oh my!
3. Read a Book!
Take some time to unwind and enter a place that's full of magic, romance or adventure. Want to read as a family? Play Popcorn! Mom can start reading until someone yells, "Popcorn!" Then she passes the book to someone else and they start reading, and the game continues! Finish the story or the chapter and reward yourself with some real popcorn!
4. Make Puffy Snowflake Art!
I found this idea here. In a bowl, mix equal parts salt and self-rising flour. Add a few drops of food coloring (optional, especially for snow designs.) Next, add enough water to make it the consistency of pancake batter. Pour into empty dishwashing soap bottles (or something similar). Invite your child to join in some puffy painting fun!!! (Use thick card stock paper.) Yay!! But wait – …there's more! Place your child's painting in the microwave for 30 seconds on high (microwave times will vary, of course.) and *poof* — Paint is dry and super-puffy!
5. Movie Marathons!
Just sit in front of the TV in your pajamas and have a movie marathon. Harry Potter, Superheroes, or Lord of the Rings. The possibilities are endless!