I am so thankful for those that have all this crazy time on their hands to put together stuff like this…
PS…can I borrow some of that time?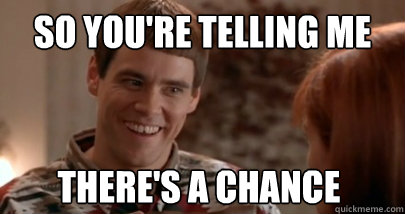 Anyways- Someone took the great '90's comedy classic "Dumb and Dumber" and created a trailer which turns the film into a thriller/drama and it is fantastic! 
Check it out and have a laugh!