Last night was my Week 7 Kickboxing class at the wonderful Farrell's Extreme Bodyshaping…
This week went a lot better than last week….I remembered to drink extra water this time (last week I slacked off and felt it!) and there wasn't crazy 90's music that would get me working too hard too fast. I still was ridiculously exhausted by the end of the 45 minutes, but it was the good kind of exhaustion. 🙂
So yeah, I have to give a shout out to our instructors. If you ever need a fitness mentor, talk to one of these fine folks! They are killing it! 
For example, my bag partner last night was Brittany. She has taught a few of the 5:30 strength classes, and has participated in the 5:30 class. Plus, I have discovered in the past 7 weeks that some of my best workouts come from partnering with a seasoned fit member or instructor. Not only do they help bring you to that level 10 intensity, but they also keep an eye out for you if you do something wrong (I still forget some things! haha!) 
Also- they rock at getting the bags set up. I'm pretty sure if I was in charge of setting up our bag we would still be there rolling it to our spot. Slightly selfish? Probably. Truth? Most Definitely!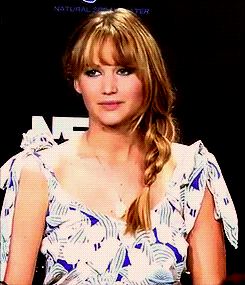 ANYWAYS- Brittany and I had an awesome workout! I think we both brought it, even when we had to hold each other with resistance bands and try to kick the bags (I'm sure if there was a video of me kicking the bag it would be the next YouTube viral sensation).
We finish up with stretching, I go to thank her…and what is she doing? She's putting on a microphone to teach the NEXT CLASS! Talk about hard core! And just a note about the instructors…they aren't just standing up front telling you what to do, they are actually working out with you!
So yeah- just another reason Farrell's is great. Remember they are having a Black Friday special for the next 10 week challenge, so if you are interested at all in starting that healthier lifestyle in 2014, check out joinfxb.com!