I LOOOOOOOVVVVEEEDDDD the Teenage Mutant Ninja Turtles growing up. It was either TMNT or Batman.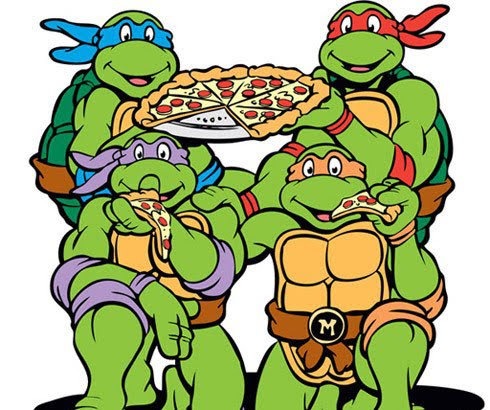 I was super excited about the new movie coming out. Until…. I found out that Michael Bay is involved. And this new trailer…..
WHAT?!?!?!?!?!
To make things better, here's the Vanilla Ice mac n cheese commerical. Yes. This Vanilla Ice is better than that garbage!