So a few blogs ago I announced that I am participating in the Indy Mini Marathon on May 3rd this year as part of my goal to run more than one half marathon in 2014.
I am so excited for this opportunity!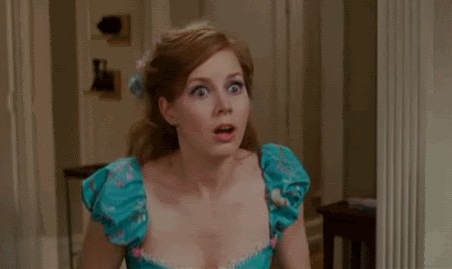 So excited…I would love for you to join me… for FREE!
YES! YOU READ THAT CORRECTLY!
I have a registration spot to give away for the Indy Mini Marathon! If you are planning on running the race but haven't signed up yet, fill out the form below (or here if it's not showing up below) before next Tuesday, January 14th at 5pm and I will announce a winner next Wednesday! 
For more information about the Indy Mini Marathon, check out indymini.com.