So excited for this Friday!
But not for the typical TGIF reasons… (although those are always applicable!)
I'm excited for ART BREAK day!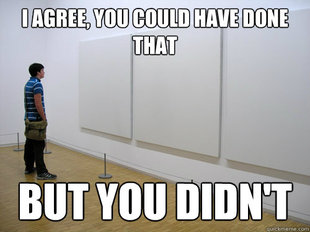 Our wonderful Columbus Area Arts Council is hosting this fun event. Between 9am and 5pm you have the chance to swing by the Commons, take a break and make art for free!
Click this link for all the details…. http://www.artsincolumbus.org/event/art-break-day/
What's really sweet about this day is that this is happening all over the country, and even around the world!
So mark the calendars and join in on the fun! Hopefully I will see you there!
-Sara Beth