Since we've been stuck in this endless winter-y nightmare, I've been having trouble keeping my energy up throughout the day. Luckily, the internet exists and I've been able to find some really simple ideas to help with this. 
Here are the Top 3 things you should do to help stay energized all day:
#3 In the morning, or even at some point during your work day, find 10 minutes to do something that will get your heart pumping. I personally like to blare some music and dance/jump around the office (badly, but it does the trick). 
#2 Whether you listen to music at work, in the car, during a workout, etc., mix up your playlist a bit. Not to be biased or anything, but listening to QMIX all of the time would take care of this one.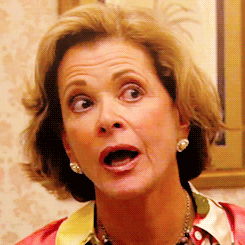 #1 Get off the grid! When you get home, leave all the electronics at the door. I know it will be difficult, but your eyeballs will thank you. Plus, it'll be a nice break to not feel the need to document everything all the time, right?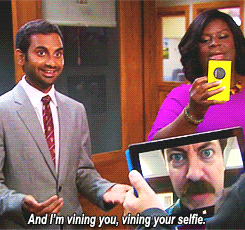 What do you do to keep yourself energized all day?