I'll admit, I go through phases of being really into posting all my life happenings onto social media sites to phases of people thinking something is wrong with me because I haven't Tweeted anything recently. Right now, I'm in the "POST EVERYTHING ALWAYS" phase and I started to think: when is it too much?
Here are the Top 3 signs that you are a social media junkie:
#3 Life events aren't real unless there is evidence of it happening on the internet.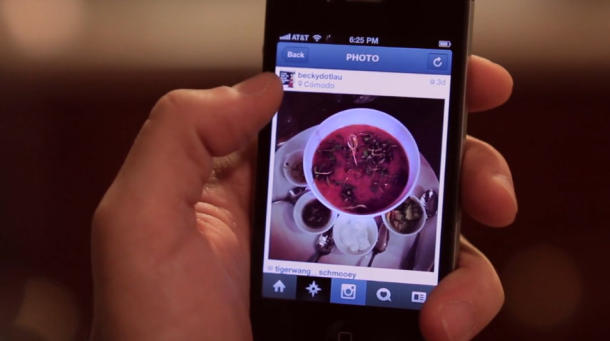 #2 How many chargers do you own and use on a regular basis?
#1 Is that little voice in your head thinking in the form of statuses or hash tags?
"Man, I'm hungry. Guess I'll go to Wendy's. #nugs #noms #winning"
Was there a time you had to reflect on your amount of social media usage? Have you seen or known someone who fits all of the Top 3 criteria?