I'm not an avid watcher of The Bachelor. But I have seen an episode or two and was able to gain some very important knowledge.
Here are the Top 3 things that The Bachelor taught me:
#3 Do not drink a large amount of alcoholic beverages on a first date. You would think that this is a common sense thing, but The Bachelor showed us otherwise and re-affirmed a very important lesson.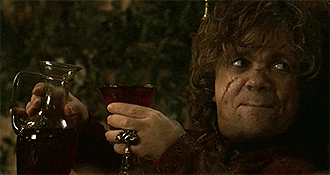 #2 Red roses are still cliche. How about we mix it up next season, The Bachelor? Give the ladies a chocolate. Or a book.
#1 Ugly crying is still funny. Especially when it's over something really unimportant.