Yay for the Emmy's this weekend! (Sunday to be exact!)
I'm glad they schedule this award ceremony midway through the year, it's a good hold over until award season starts in February.
Anyways- As Brittany and Tim shared their predictions this morning, I realized I hadn't seen the complete list of nominees yet! Luckily I stumbled upon People's Emmy Poll so you can choose who you think should win! Check it out!
As I was making my choices…I realized that unlike Brittany and Tim who made some very educated and probably very accurate predictions (See them HERE) I am very biased and pretty much voted for only shows I watch and are my favorites. Oops!
No offense to all the other I'm sure fantastic shows and actors/actresses nominated, I'm sure you are great too. But I don't have time to watch all yall. Sorry! 😛
So here is who I will be rooting for (aka yelling at the TV) Sunday!
Drama categories: Anything related to Downton Abbey. Seriously. I'm slightly obsessed. Is January here yet?
Comedy categories: Anything 30 Rock (TINA FEY!!!), since this is their last year, but I'll be happy if Big Bang Theory wins too. However this favoritism reverses in the Supporting Actress category where I want Mayim Bialik (TBBT) to beat out Jane Krakowski. Sorry Jenna!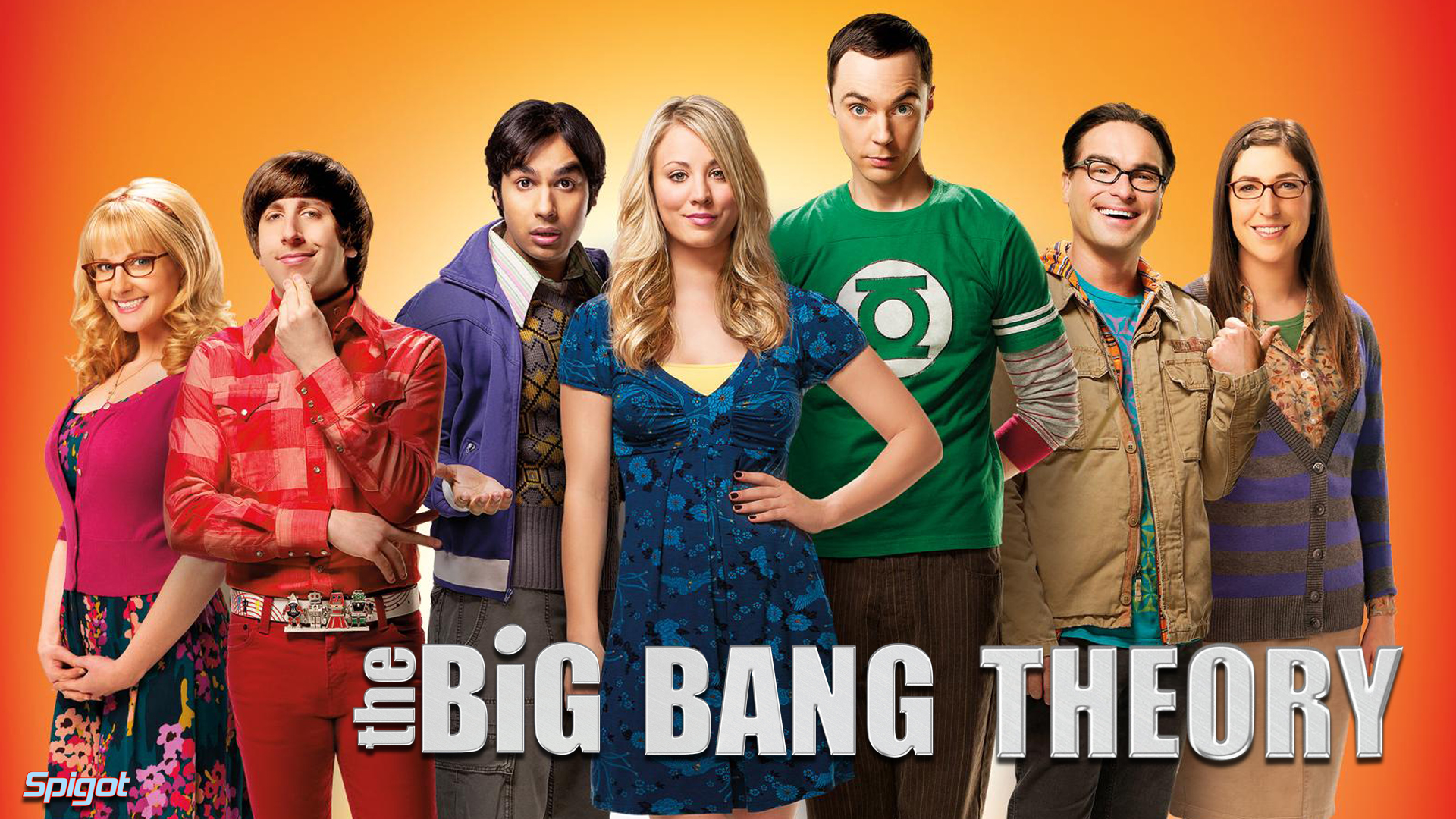 Mini Series/Movie Categories: Since I didn't really get into any of these**. So these will most likely be decided the evening of the show based on who's wearing what and if I like it or not. 🙂
** I DID watch "The Bible" Mini series, and even though it was well executed, I had issues with some of the artistic liberties Roma and Mark took with the script.
So who do you REALLY want to win?
-Sara Beth