I always claim that if it's broke, don't fix it. However, Hasbro, has decided that Monopoly was "broken."
We learned a while back that they were retiring the thimble and replacing it with a T-rex. That's pretty cool, I admit. Who doesn't love a T-rex? But I remember that my grandmother always used the thimble as her game piece and  it made me sad they were letting that one go.
But now, Hasbro has revealed that TWO more peices will never "Pass Go and Collect $200" again. The boot AND the wheelbarrow are getting the, well, boot!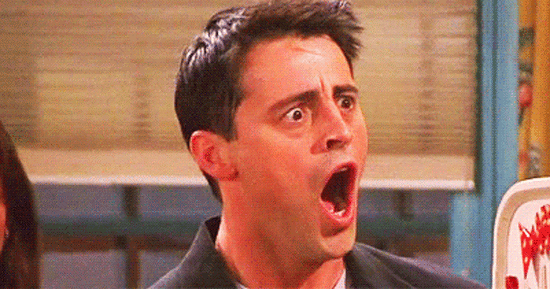 They are being replaced by a "rubber" ducky  and a penguin. All because of some online vote or something.
Get the whole story here.