A list of the top Summer Songs from 1962 – today! My friend posted a link from NPR that included a list of the top songs. I picked a few years to highlight, but you can read the whole list here. 
2014
Iggy Azalea ft. Charli XCX – Fancy
Ariana Grande ft. Iggy Azalea – Problem
Nico & Vinz – Am I Wrong
2010
MIke Posner – Cooler Than Me 
Katy Perry – California Gurls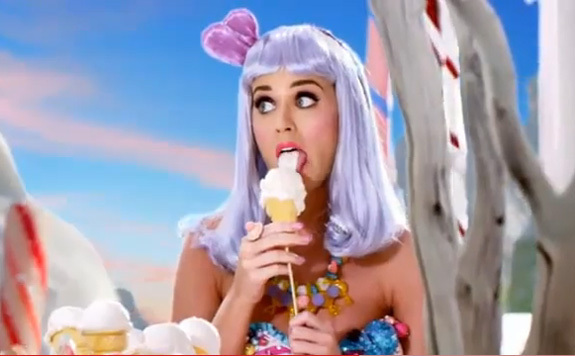 Taio Cruz – Dynamite
2003 – The Year I Graduated High School
Chingy – Right Thurr
Beyonce ft. Jay-Z – Crazy in Love
Matchbox 20 – Unwell
1999 – The Turn of the Century
Christina Aguilera – Genie in a Bottle
Smash Mouth – Walking on the Sun
Len – Steal My Sunshine
1984 – The Year I Was Born
Cyndi Lauper – Time After Time
Prince and the Revolution – When Doves Cry
Remember, you can view the full list by clicking here.