This is probably one of my favorite article finds on the internet. Even if it isn't completely true, I want to believe with all my heart it is!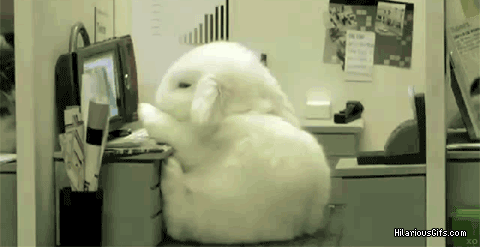 According to this article, naps are just as beneficial to adults as they are to children…they can help improve energy (sometimes works better than coffee), improve creativity and memory, and overall helps "reboot" your brain.
Depending on the length of the nap of course:
The only thing missing from this info-graph is the importance of the Sunday afternoon nap…
To read the full articles I found, check them out here:
How Long to Nap for the Biggest Brain Benefits
The Science of the Perfect Nap
Happy Napping!