WHAT THE HECK, "THE WALKING DEAD?"
THIS SEASON REALLY HAS BEEN A LACK LUSTER ONE. OK. I HAVE ENJOYED THE CHACACTER DEVELOPMENT. HOWEVER, IT WAS LIKE SHOVELING IDEAS INTO THE WHEELBARROW OF "LET'S DRAG THIS OUT LONG ENOUGH TO MAKE MILLIONS IN ADVERTISING DOLLARS."
JUST CHOP MY HEAD OFF ALREADY.
OH. WAIT. TOO SOON?
AND DON'T EVEN GET ME STARTED ON THE GOVERNOR!
EVERY TIME HE WAS ON CAMERA, I WANTED TO BE LIKE: STUPID GOVERNOR.
AND THEN THERE WAS SOME PUDDING.
CRAZY LIZZIE, TOO.
AND THEN TERMINUS
AND THE BEST REUNION SINCE ROMY AND MICHELE'S HIGH SCHOOL REUNION!
WAIT A TICK…
THERE WE ARE….
OH IT'S A NICE LADY! SHE WANTS TO GIVE THEM FOOD!
OMG. I FORGOT ABOUT THE TIME MICHONNE DID SOME STUFF AND FOUND A PAINTING!
NNNNNOOOOOOO!!!!!
THEY SCREWED WITH THE WRONG PEOPLE!
OH. PLEASE KILL CARL. NO ONE LIKES HIM ANYWAY.
WAAAIT! NO. DON'T KILL HIM!
YAYA! THEY'VE MET UP WITH THE OTHERS! FINALLY. NOW WHAT THE HECK IS THIS PLACE?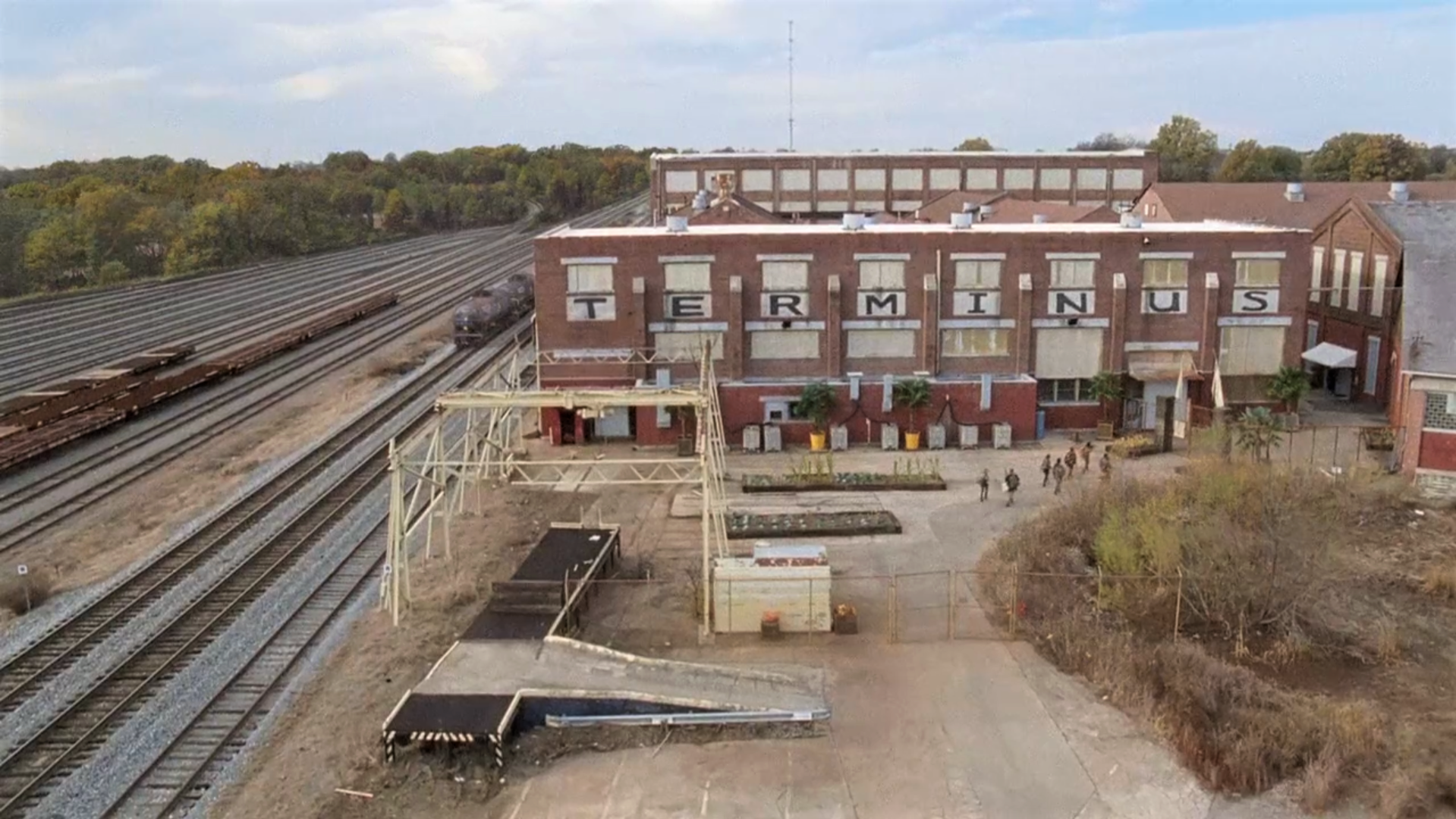 OH. I GUESS IT'S OVER. BUT HEY. WHERE'S BETH?
WHAT ARE YOUR THOUGHTS? LET ME KNOW!!!!