In my opinion, EVERY DAY should be Earth Day. Who's with me???
Here are the Top 3 easy ways you can regularly contribute to the health of our beautiful Earth planet:
#3 Plant a tree! 
#2 Volunteer. All the time. As much as you can. If you need ideas, check out the EPA's website! The Earth will feel better and you'll feel good that you helped make that happen.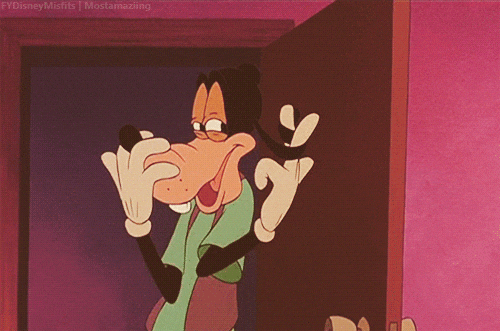 #1 Skip a shower every once in awhile. I know, ew right? But did you know that every 10 minute shower you take uses 50 gallons of water?! To relax in a nice bath uses 70 gallons! Go semi-stinky for a day! I promise I'll still be your friend. Considering water shortages in some parts of the world, it is a small price to pay. 
How did you celebrate Earth Day?