Hooray for May! Time for summer and cookouts and the Indy 500 and so much more! BUT, let's not forget about some holidays coming up within the first few weeks of the month.
Here are the Top 3 Holidays coming up in May and fun ways to celebrate them:
#3 Cinco De Mayo! Get a group of friends together and head to a festival to celebrate! Or host a fiesta at home! Just make sure nachos are involved somehow…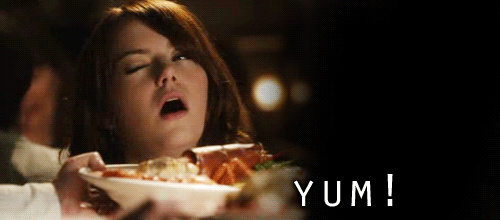 #2 Mother's Day! Get your mom a rad gift this year! We got ya covered. < Once you win it, fill it with other goodies she loves!
#1 Star Wars Day. If you didn't know, that's May the 4th. Get it? Celebrate and prepare for Episode VII by having a movie marathon and inviting all of your friends to dress up as their fave character! Feel free to include Spaceballs… 😉