April Fool's Day is tomorrow people! If you have not been maniacally planning all your tricks and want to throw something together, I've got you covered!
Here are the Top 3 best pranks you can get for your procrastinating buck:
#3 Go buy a bag of Reese's Pieces, M&M's and Skittles. Mix them ALL into a bowl. Watch while delicious mayhem ensues!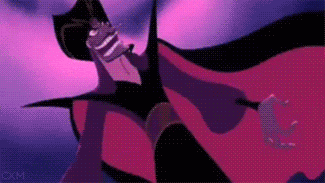 #2 All you need are cups of any variety and water. Fill all the cups up with said water and cover the surface of a room or hallway. Watch people try to get around this mouse-trap-like scenario!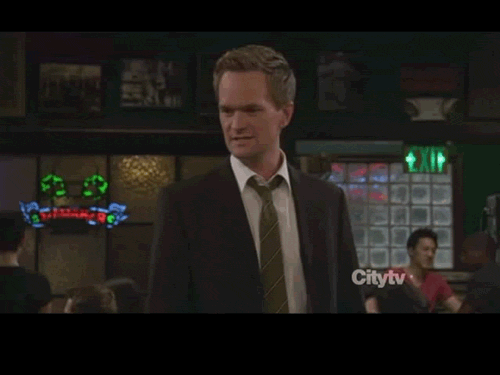 #1 All you need is a phone and quick wit. Just watch. 🙂 
What are some of the greatest pranks that you've either pulled off or have been the victim of?
Don't forget to listen to QMIX all day tomorrow for your chance to win a $50 Circle K gas card!