This past weekend, some lovely person (or people) decided to break into my car and steal my purse and my sense of security. Hooray!
BUT here are the Top 3 positive things to come out of this horrific experience:
# I had a handful of my business cards that are now in said thief's possession. Hopefully they decided to drop them into random free food raffles at my favorite restaurants. That would be the kind thing to do, I think.
#2 In my last blog, I talked about a Toothless stuffed animal gift that I had just gotten from a co-worker. Toothless is gone now. Hopefully he will find some new adventures!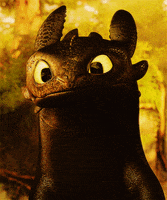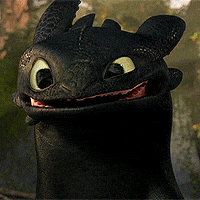 #1 All my family and friends are being really awesome to me during this time of extreme frustration. So that's nice.