As previously stated, this is my first year getting involved in all this March Madness. In years before, I just tried to survive this time of the year due to my extreme lack of interest in sports. So I started to think about what March Madness would've been like if I was more creative and did something fun as an alternative to office pools based on sports brackets. Apparently, other's have actually done this.
So here a few unusual office pools that are real life:
#3 Bet on who could raise the best-looking Chia Pet. That's legit. I could definitely get into that.
#2 Bet on when a coworker would be fired. 
I know, JT. This one is a tad cruel. Can you imagine when that person get's let go and someone stands up and cheers because they just won the pool of money? 
#1 Bet on when a coworker would change his shirt, which he wore for 11 consecutive days.  First of all, in regard to wearing a single shirt for that long…
Second, people probably didn't mind that they lost that pool. At least the office would smell a little better.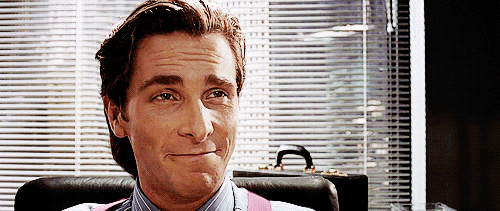 What's the oddest office pool you've been involved in?