Parking Memes are so great…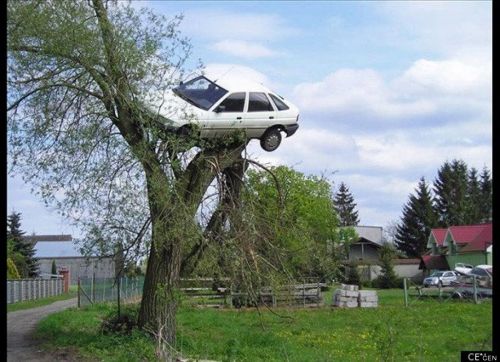 And while I doubt that any of these "examples" have happened in downtown Columbus, the city DOES want your opinion on downtown parking!
So be sure you fill out the survey- the link is below. Super easy and quick!
http://www.columbus.in.gov/redevelopment/parking-survey-and-open-house/
And who knows? Maybe this guy will be hired to help!